We are a totally independent company…
We are a totally independent company…
Bespoke, Specialist Cash and Treasury Management Consultancy Services
Private Sector
We provide support and advice to:
Domestic & Multinational Corporates
Banks
Insurance Companies
Find out more
Public Sector
We provide support and advice to:
Local authorities
Emergency Services
Health Sector
Education Sector
Housing Associations & Charities
Find out more
Contact Us
Please call us on 01444 451000, email us at info@brcconsulting.co.uk or fill in the contact form and we'll get back to you as soon as we can.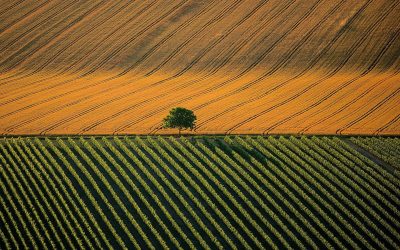 What's new? It seems that no sooner have we adjusted to one change, than there is another around the next corner. The next development to brace yourselves for, is the increase in scheme fees that MasterCard and Visa have announced will take place in April this year....
read more