We are a totally independent company…
We are a totally independent company…
Bespoke, Specialist Cash and Treasury Management Consultancy Services
Private Sector
We provide support and advice to:
Domestic & Multinational Corporates
Banks
Insurance Companies
Find out more
Public Sector
We provide support and advice to:
Local authorities
Emergency Services
Health Sector
Education Sector
Housing Associations & Charities
Find out more
Contact Us
Please call us on 01444 451000, email us at info@brcconsulting.co.uk or fill in the contact form and we'll get back to you as soon as we can.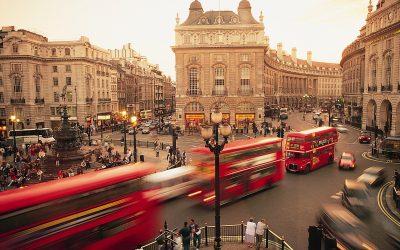 What's new? 2019 has kicked off with an active interest in Treasury Policy. A comprehensive policy, as part of a treasury control framework, can help to minimize operational risk, by the tight management of financial risk and fraud. It is a useful document which sets...
read more