Who are BRC Consulting Cash & Treasury Management Consultants?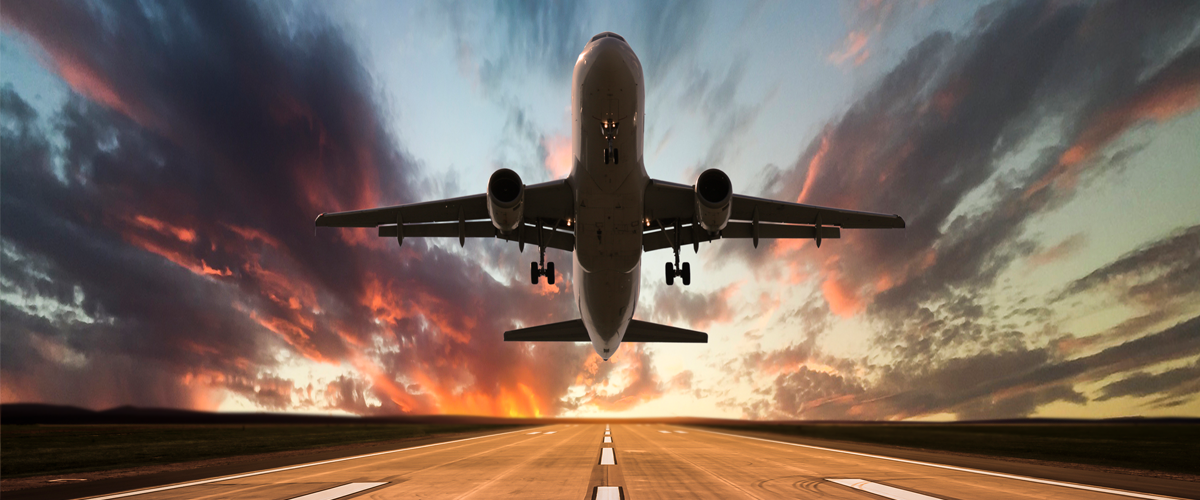 At BRC Consulting Services Ltd., we have a track record of driving efficiency and value for money in the provision of cash & treasury management consultants services for clients in both the public and private sector. Established in 1989, we are a team of industry experienced consultants, delivering best market practice solutions and advice to our clients.
We are a totally independent company which provides bespoke, specialist support on a range of cash and treasury management assignments and have completed over 95 projects in the last three years, achieving significant benefits for our clients.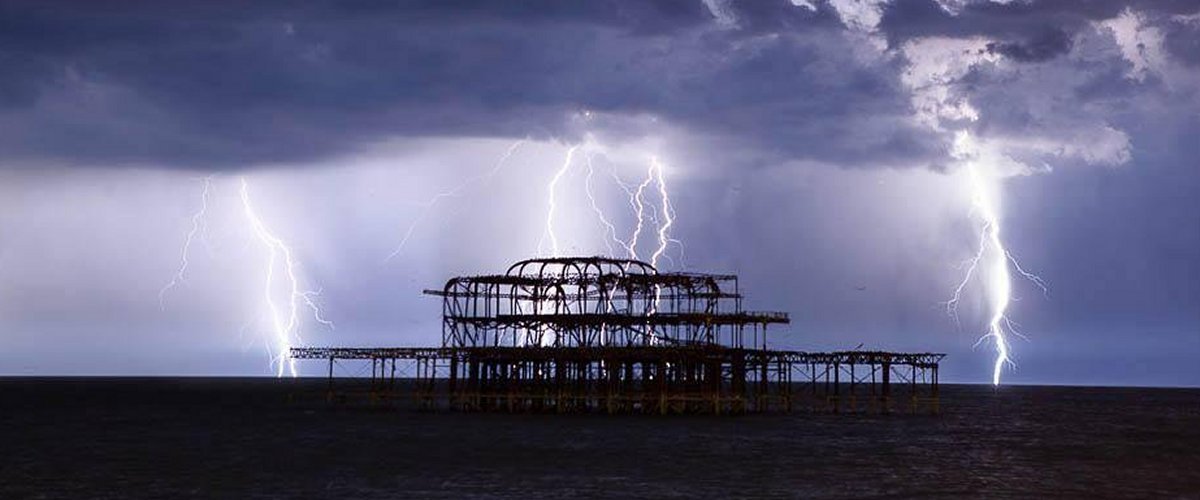 In the private sector our clients span many different industries, including global multinationals in pharmaceutical, insurance, shipping and oil/gas industries.
In the public sector arena, we maintain an extensive database of all current local authority banking and merchant acquiring contract details, and monitor trends and market innovations.
Please see our case studies for examples of our work.